About Your Instructors
With over 30 years of combined experience in quoting design and lettering projects, we get asked pricing-related questions all.the.time. Which is why we teamed up to bring you the exact pricing resource we wish we had when we started our businesses.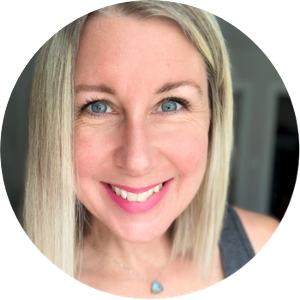 Joanne T. Lauzon
Joanne founded her creative biz way back in 1992—a studio offering brand + publication design and, since 2014, hand lettering, illustration, watercolour, and mixed media art. Through workshops, classes, and retreats, both local and in her online community, CAMP with JoeGirl, Joanne guides folks around the globe to live joyful lives through creative play. When not immersed in all things creative, Joanne can be found goofing it up on Instagram, groovin' to her fave songs, enjoying a fireside cocktail, or inflicting some Mom-time upon her two teenage sons.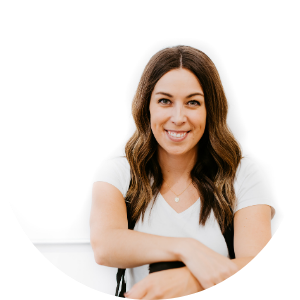 Becca Courtice
Becca started The Happy Ever Crafter in 2015 after taking a modern calligraphy workshop—hosted by Joanne!—and becoming absolutely obsessed with calligraphy and lettering. Since then, Becca has grown an audience of over 500,000 aspiring artists all over the world and has grown her business exponentially through her simple, fun, and approachable teaching style. Becca is always ready to hit you with a terrible "dad joke" or eye-roll worthy pun. She's your typical Canadian, playing tons of ice hockey, and has been known to eat multiple bowls of ice cream for breakfast.